Cat Desk
AI Robot
Coding People
Notification Woman
UI Design Girl
WordPress Girl
AI Ball
Website Builder
AI Working
Best Product Illustration
Coding Rocket
WordPress SVG Icons
Outline Icons 1
Outline Icons 2
Outline Icons 3
Hosting SVG Illustration
Robots SVG Illustration
Image Guy Illustration
Recording Studio Illustration
Conversation Illustration
Black Friday Illustration
Monitor Illustration
Monitor Illustration II
Desk Illustration
Storefront Illustration
Storefront Illustration II
Sales Illustration
Presentation Illustration
Working 2 Illustration
Flat Characters Illustration
City Landscape Illustration
Small Character Illustration
City Landscape II Illustration
Phone Icons
Browser Icons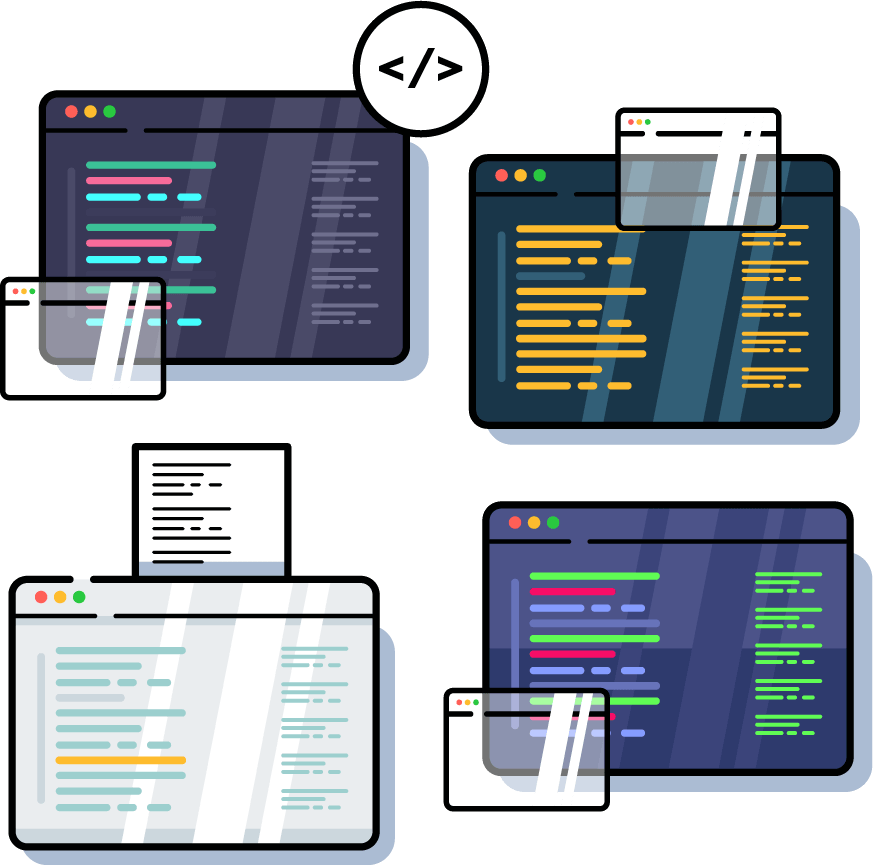 Programming Icons
Success Illustration
Espresso Machine
Waiting Illustration
City Landscape III Illustration
Miscellaneous Icons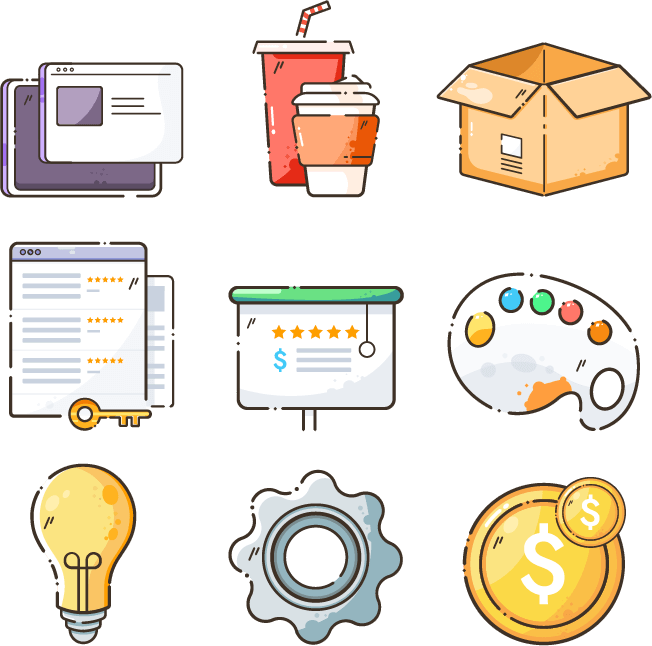 Characters Icons
Greetings Illustration
Scooter Illustration
Miner Illustration
JavaScript Illustration
Doodle Illustration
Copy Illustration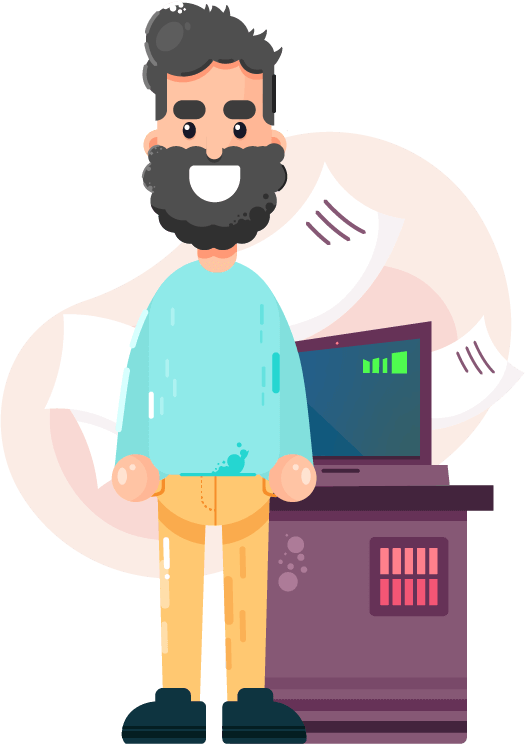 Review Illustration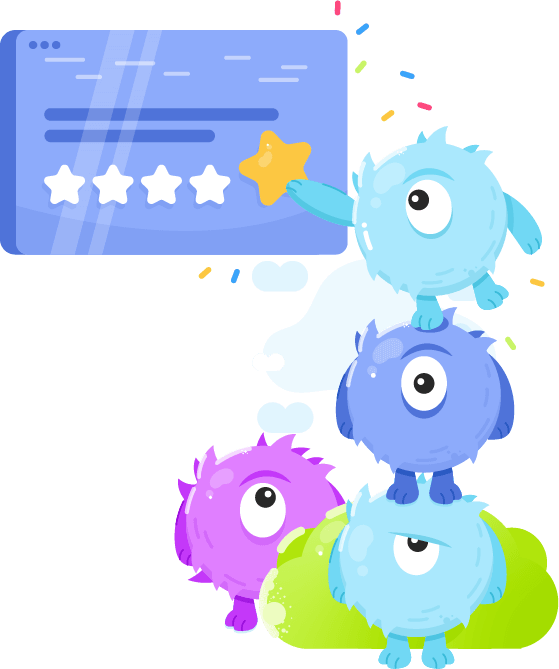 Building Illustration
Covid-19 Icons
Working Girl
Waiting Guy
Tubes Illustration
Desk Illustration 2
Guy with Glasses Illustration
Cat Illustration
Workers Illustration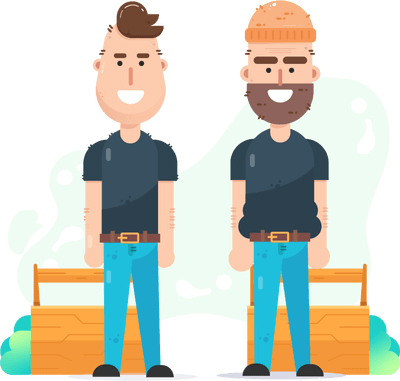 Settings Illustration
Characters Small Illustration
Miscellaneous Icons II
Bitcoin SVG Icons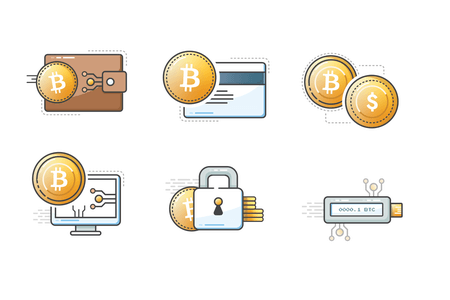 Miscellaneous Icons III
Mobile Guy Illustrations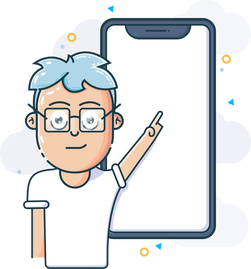 Retro Computer Illustration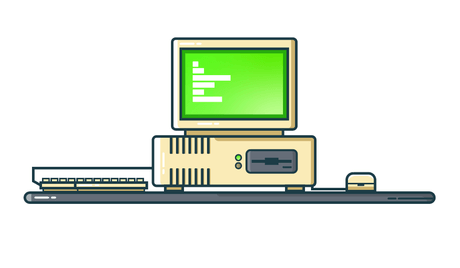 Mobile Icons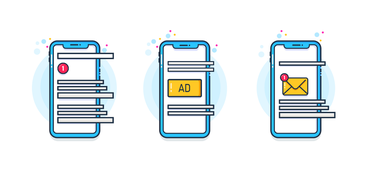 Character Heads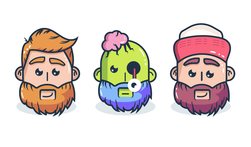 SEO Icons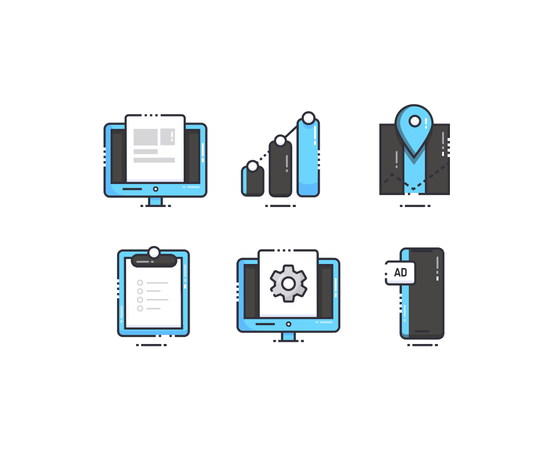 Island Illustration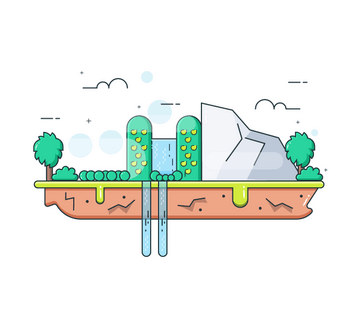 SEO Icons 2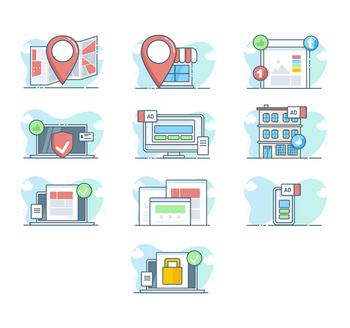 Cook Illustration
Break Illustration
Character Illustration
Character Illustration 2
Film Director Illustration
Postman Illustration
E-commerce Icons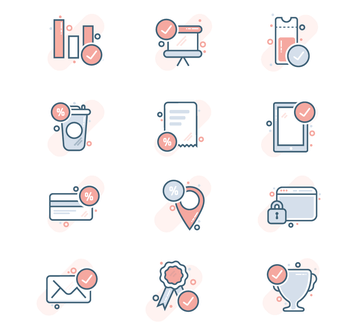 Space Rocket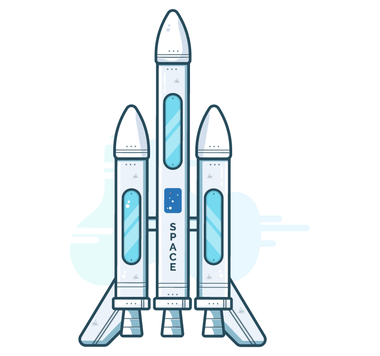 Rocket Green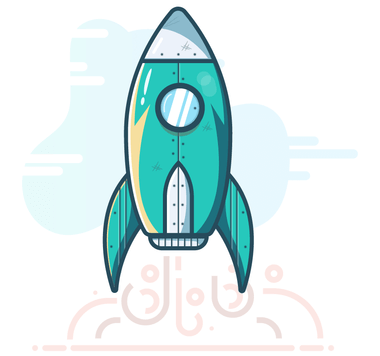 Rocket Silver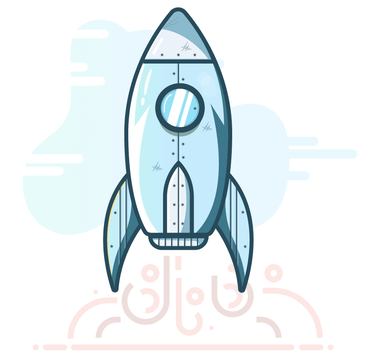 Computer Illustration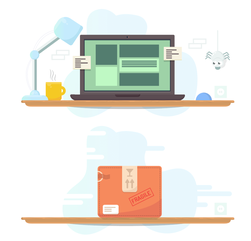 Black Friday Icons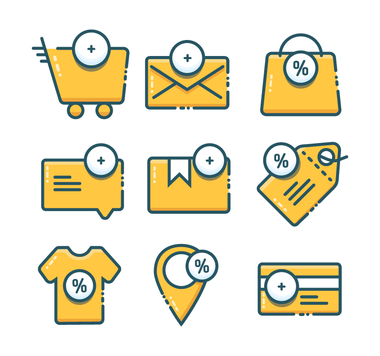 YouTube Studio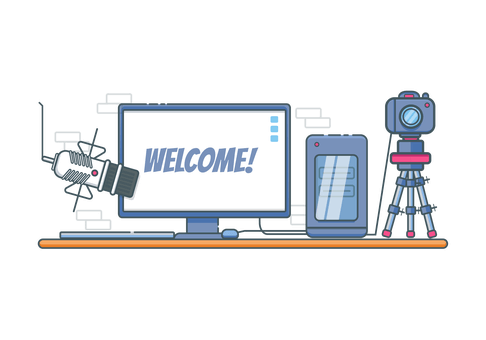 Web Design Icons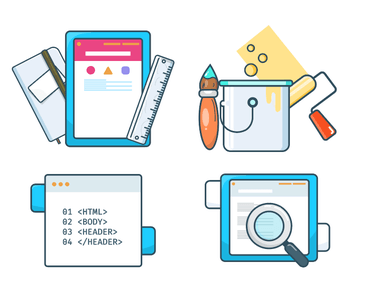 Organization Icons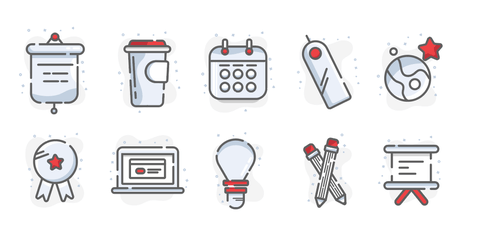 404 Illustration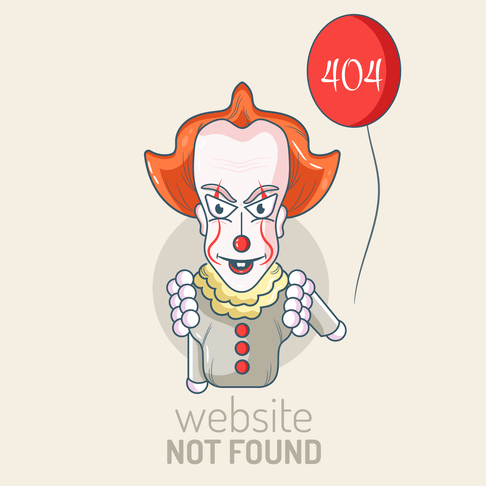 Miami Illustration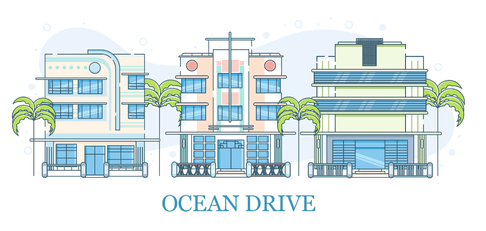 PC Guy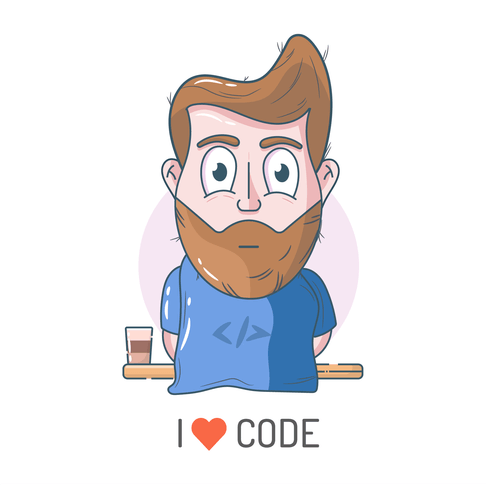 Random #10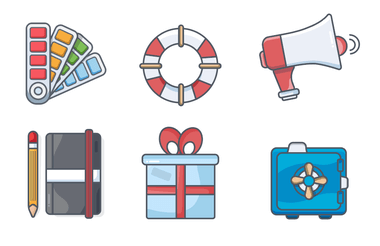 80's Vector Icons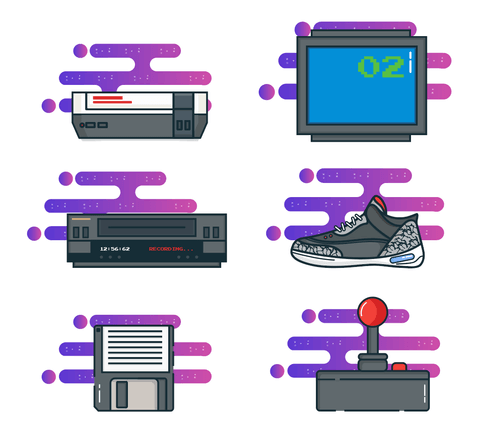 London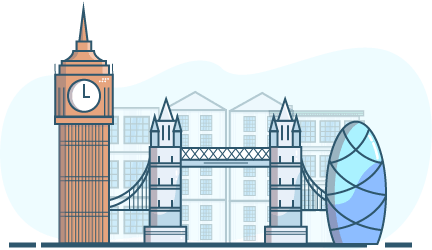 Barcelona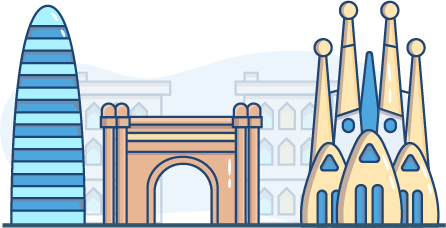 Crypto Pokebadges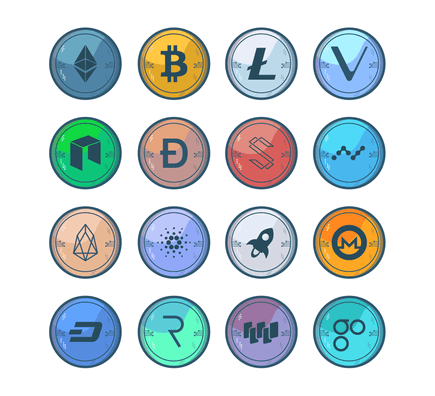 GDPR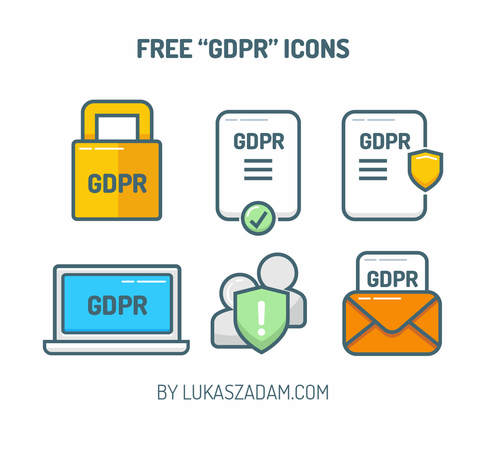 Bitcoin Icons 2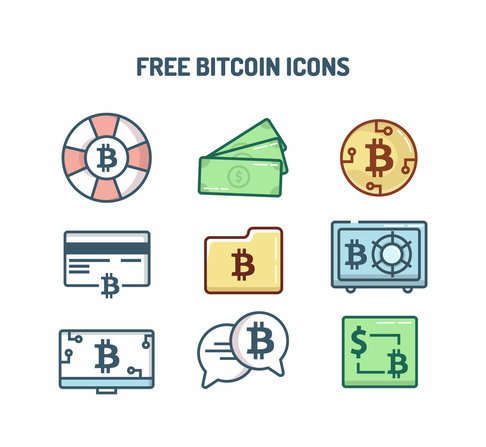 Mobile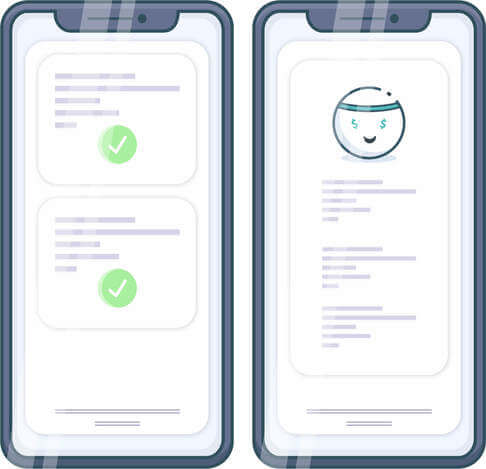 Digital Nomad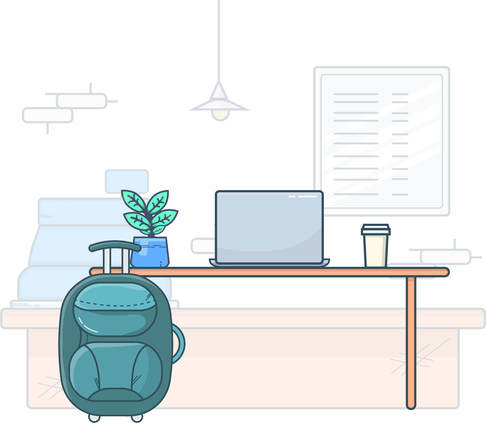 Free SVG Illustrations - FAQ
How Can I Support You?
You can buy me a coffee while downloading your SVG illustrations. You'll then get +40 additional SVG illustrations for free. I'll send them to your email. Other than that, you're welcome to tell as much people as possible about this free illustration library or leave a link on your website.
Can I Learn How To Create Illustrations As Well?
Yes, you can. I've actually created a small online course on how to learn creating illustrations the way I do. It's available on Udemy and people seem to enjoy it. Currently, it's rated 4.8/5, and over 400 students are already enrolled. You can check it out here.
Are You On Instagram?
Yes! And I regulary publish new content. You can follow me on TikTok, YouTube, or Instagram.
Do You Do Custom Work?
Yes, I do. Currently, inquiries for custom work are open again. So, no matter if you need an illustration, an icon pack or some kind of other custom SVG design. Send me a message and let's create something together!
What Does Open-Source Illustrations Mean?
It means my SVG illustrations are completely free for commercial use. In other words: You can do whatever you want with them. The license is called CC0, also known as the MIT license. It's not required to set any attribution!
Can I Use These Free SVG Illustrations And Images For My Website?
You can use these free SVG images for your website, for your web app, or simply for your next commercial project. I hope these open-source illustrations will help you along the way. You're also free to customize them in any way you like. Hopefully they will be helpful to you.
© 2023 Lukasz Adam - All Rights Reserved